Committed
to innovation
and quality
Since 1923, Knit-Rite® has committed to the continued research, development, and manufacturing of orthotic and prosthetic textile products.
Under new owners with medical textile backgrounds in recent years, Knit-Rite® has invested heavily to innovate, develop, and provide a complete selection of high quality and effective products.
To our facilities, providers, and retailers, we remain committed to providing superior products, service, and the highest level of responsiveness.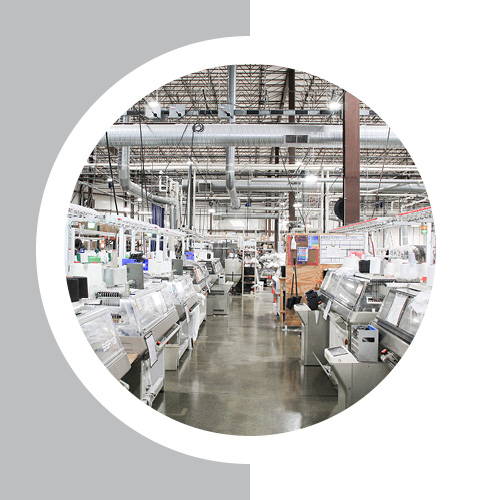 KNIT-RITE® is a leading designer, manufacturer, and marketer of innovative textiles for the medical and consumer markets. With four generations of practitioners, we have supported the orthotic and prosthetic profession with textile solutions that promote mobility, protection, and comfort. We are proud to provide every patient the best quality of life possible.
THERAFIRM®, a division of Knit-Rite®, is a leading manufacturer of quality compression hosiery and socks. With experience making compression hosiery for almost 60 years, we continue to innovate compression garments, developing scientifically advanced products that are fashionable and comfortable, while delivering the healthy benefits patients and consumers need.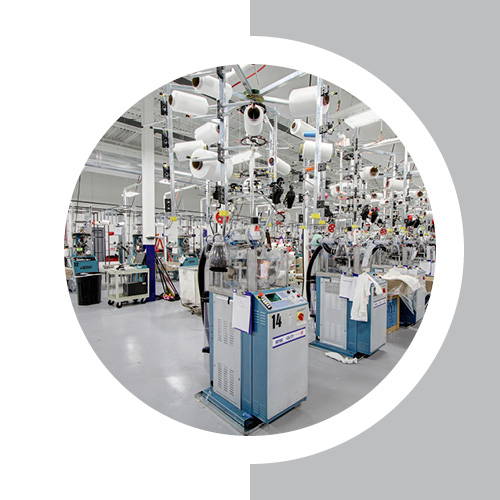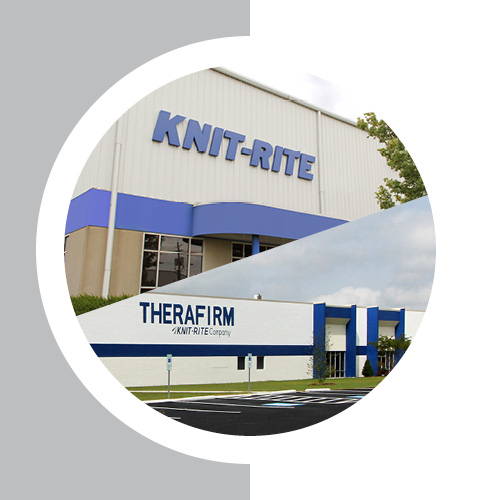 We own manufacturing facilities in Kansas City, Kansas and Hamlet, North Carolina, and we are committed to producing products in the USA that allow a closer direct link to retailers and the ability to shorten our customers' supply chain management.
Each plant has obtained ISO 13485 certification.