IONIC+™ MINERAL ANTIMICROBIAL FABRIC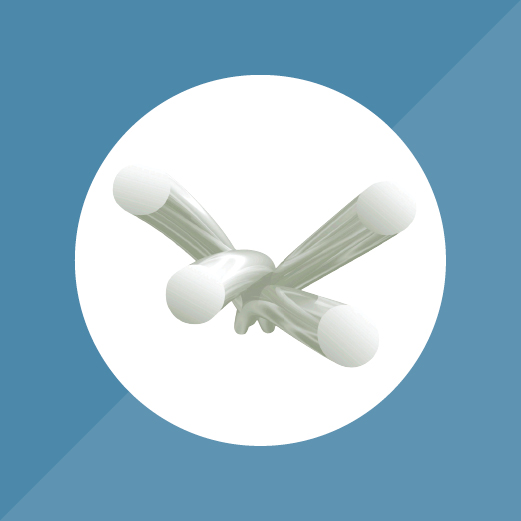 High-tech silver fibers in Ionic+™ Mineral Antimicrobial Fabric naturally reduces foot odor, wicks away perspiration to keep the skin dry, and maintains temperature equilibrium by conducting heat and cold.
Ionic+™ technology bonds a layer of pure silver to the surface of a textile fiber, permanently retaining the best characteristics of both and inhibiting odor before it even gets started.

Garments made with Ionic+™ receive rave reviews and are widely used in medicine, the US military, NASA, and over 60 Olympic teams.
Benefits of Ionic+™ products include:
Natural reduction of foot odor
Wicks away perspiration and keeps skin dry
Antimicrobial
Maintains temperature equilibrium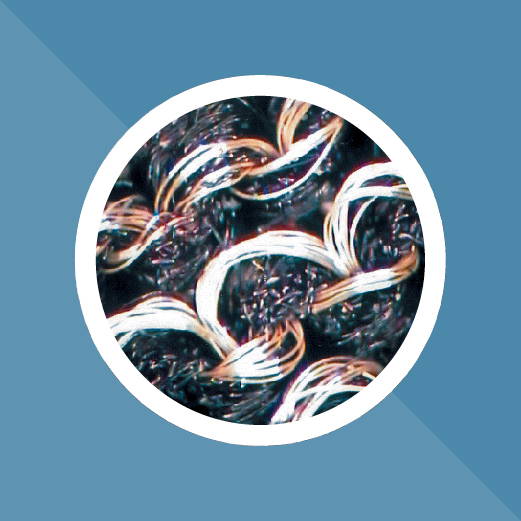 Shop our products with Ionic+™ technology.
Ionic+™ is a trademark of NOBLE Biomaterials, Inc.